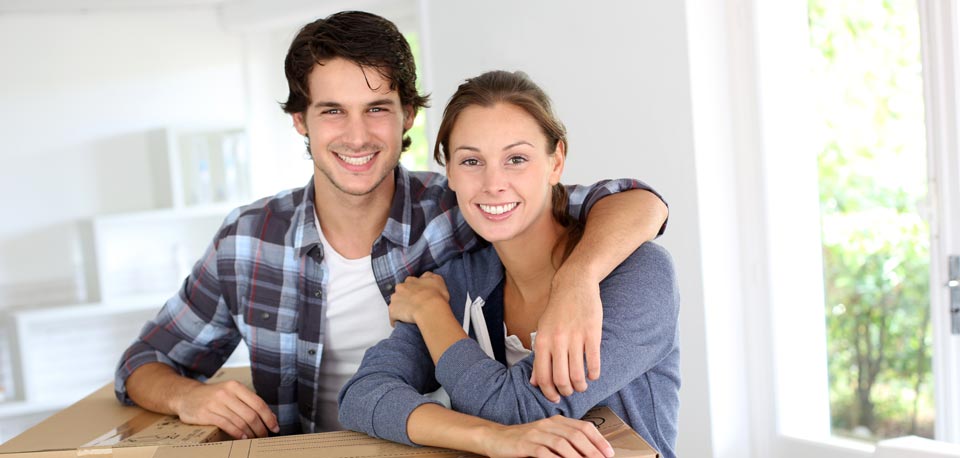 Kingsize Storages has many sizes to meet your storage needs. Sizes start with our smallest size 5' x 5' units perfectly made for storage boxes, Christmas trees, children's toys, etc. Our sizes start at 5' x 5' and up to our larger sizes: 12' x 35' (perfect for boat, travel trailers, and larger home storage); 15' x 45' (great for motor homes, 5th wheels, small business inventory); 15' x 50' (made for larger motor homes and business storage. We also have golf cart storage at the local golf course for the golf "enthusiast".
Kingsize Storages, LLC has been a family owned, local business since 2003. Our main office is at 1008 E. Main (call for appointment). Payments can be dropped off at our office, auto pay for credit/debit cards or checking, or "snail" mail.
We are located in Cordell OK, 16 miles south of I40 near Clinton OK. There are 6 locations in our small rural community; safe invironment; security cameras and/or security lights at each location.